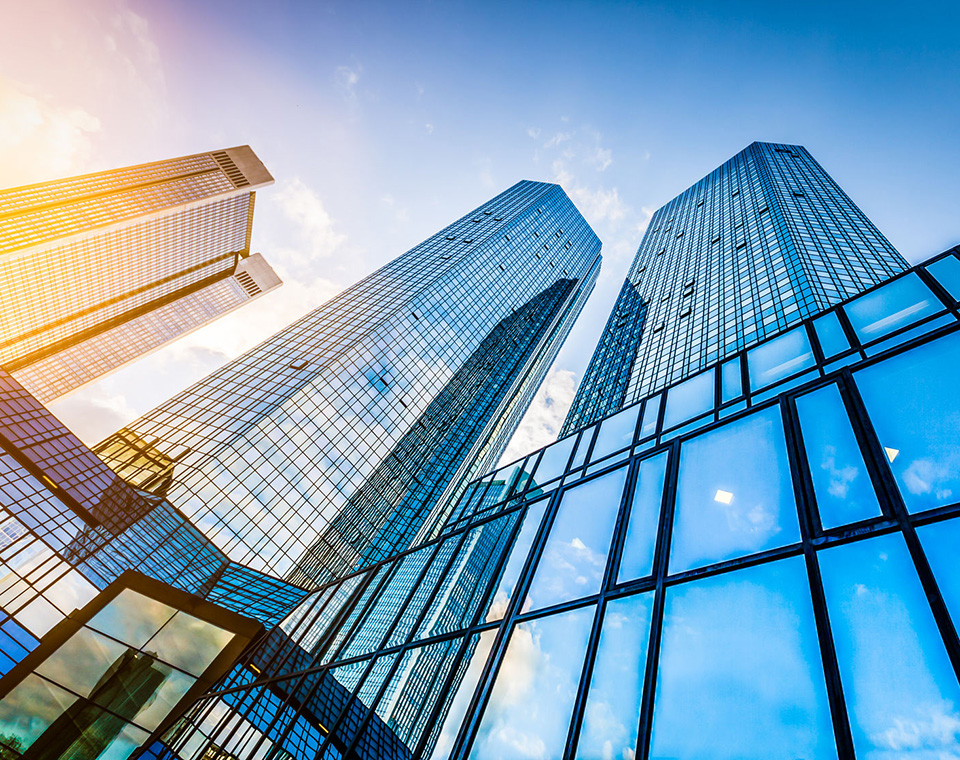 Company Name: Cirrus Company Limited
Establishment Date: June 2, 1993
Managing Director: Michael Naruenartwanich
Business Description:
Cirrus Company Limited not only conducts commodity transactions in food and non-food worldwide networks,but also provides related customers with various services as coordinator for various projects. Cirrus Company Limited thus shows great diversification as an Integrated Business Enterprise.
Head Office:
253 Phaholyothin Road, Bangkhen, Bangkok 10220, THAILAND
Phone: (662)970-0643 Fax: (662)970-1094
CIRRUS
was established in 1993 as export-import trading company (EITC), facilitating the growing demand for high quality products in Pacific Rim, Australia, Europe and America. With the best services, we outsource and select the quality products supplying to the world markets such as airlines, cruise lines, catering,and hotels.
CIRRUS
believes in recognizing the strongest market for an individual product as well as formulating the best sales strategy to utilize in that market. Handling all aspects of the export-import process:
Researching market potential
Finding overseas distributor or buyers
Carrying out negotiations
Completing the export-import documentation
Devising logistics
Our goal is to build long term,successful international business for your company.If your company needs market penetration or guidance, we are uniquely qualified to assist you.
Fifteen years ago,we had developed Ready-made Thai food that packed in retort foil pack and got TG flight (Thai Airways International) kitchen to approve the quality, taste and hygiene, so our products can be used on board TG flights.

Since then we had developed 9 delicious Thai popular dishes to supply to 13 flights catering around the world to uplift on all TG flights as well other international airlines such as LH/QF/Trans Asia airlines/LX/KE/QZ/JL/NH etc.

We also supply imported and local quality in-flight and flight kitchen products to many major airlines throughout the world.

CIRRUS CO., LTD. mission as an export-import management company
is to virtuously and competently assist companies to increase the value of opportunities in the Pacific Rim, Europe, Australia and America markets.

Our long experience,from all aspects of export-import transactions, finance and shipping, license, sales and market development to cross-cultural communication, business negotiations and management give you the resources you need to connect to your customers in these markets. We are your international trade specialists.
Corporate Mission Statement
Cirrus Corporate Mission Statement
We aim to be an integrate organization that constantly stays a step ahead in dealing with change, creates new value, and contributes broadly to society.